Who Are We?
Untraditional Media provides valuable insights and practical strategies for business owners seeking to leverage art and media to enhance their brand presence, engage their target audience, and create impactful marketing campaigns on a limited budget. With a focus on marketing, content creation, web design, and event management, this blog covers key aspects of utilizing art and media in business.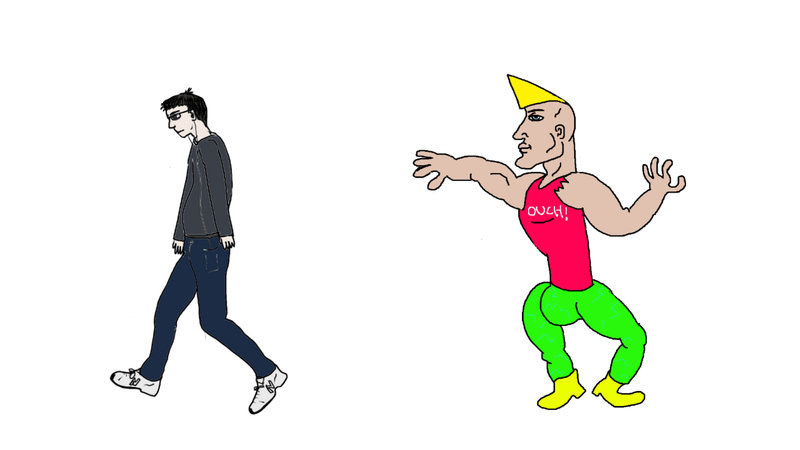 The virgin vs. Chad is a popular internet meme that has been around for a few years now. But what is it about? What is the point of it? And…

Despite negative press, the timeshare industry saw a 7% increase in sales in 2020. Timeshare offers flexibility for vacationers without the burden of year-round maintenance. Research partnering companies, evaluate rental…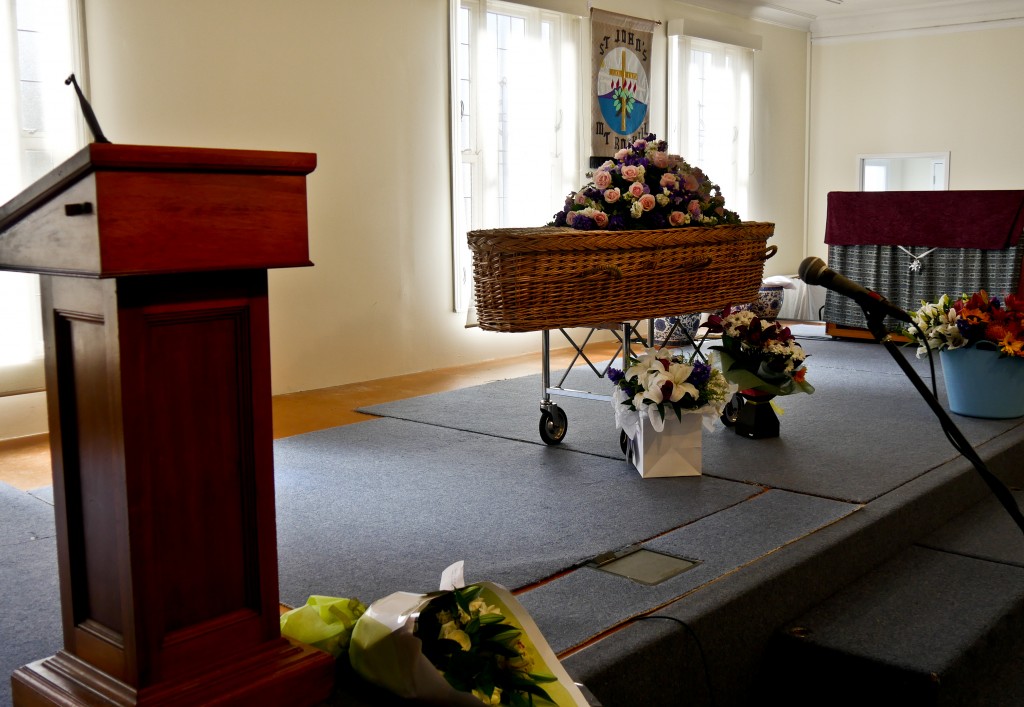 Getting your thoughts in order for you to plan a loved one's funeral is hard. This is an emotionally draining period, regardless of the cause of death. However, most families…
Subscribe For Newsletter
Stay connected and be the first to know when we upload new articles!